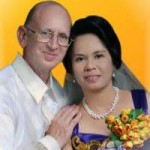 I am happily married to Alistair from New Zealand in June 8, 2010 we meet in this site in february this year. I am so thankful to this site and I hope that more people will find the real love they are looking for and have a successful life ahead. Goodluck to everyone..!!!- Benny Alistair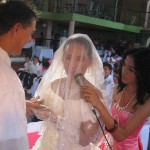 Wilma and Peter's Wedding in Australia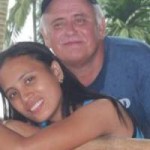 Cute loving and serious type of woman BUT I AM TAKEN TO MICHAEL MEEKS he is the man that i am looking for….. thank you to christianfilipina.com for making my life complete.. i love you so much.– MM
Hi Peter and Jen,
Thanks so much for writing me. I am glad to share with
you my happiness when I met my fiance here in CF. Yes, one of these days
I will share some of our pictures. I tell to others this site where they
could find their future lifetime partners,too. when they knew about my
pogi fiance,first question they asked was,where did u meet him? of
course ,in CHRISTIAN FILIPINA. thank u so much to all of u , God bless
this site.
– Keith and Lita