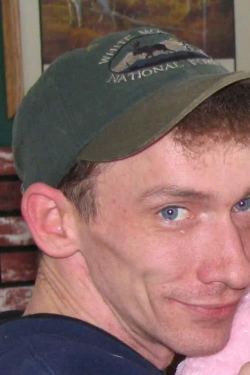 Thomas
51 Years Old, Male
USER ID: 3139739
Location: Canandaigua, New York, United States
Contact Thomas
USER ID: 3139739
Location: Canandaigua, New York, United States
Hi, my name is Tom. I am a single parent of an 18 year old daughter. I have raised her by myself since she was 8 months old. She is my world. I have never been married and believe when I find the right person. It will be for life. To me family is the most important thing we have in this world.
I am a very open minded person. Very calm, witty, down to earth. I am not really good at describing myself. Never know what to say. I am looking for something serious. To find my soul mate and partner. I am pretty much an open book person. Just ask and I will tell you. Honesty is something that is important to me with open communications. I do not know what else to write. Thank you for reading this. Hope you have a great day and take care.

If you are checking out site and not sure if you are going to stay and might delete your account. Please do not send me a message. In a week time I have deleted a thousand emails from accounts that are no longer active.

If you are sending a message to get me off the site onto a app I'm your first email. I will delete the email. I am a paid member and can send and receive emails. I will not go to another app until I know you better. Had my share of scammers so far trying to get me off the site.


Prefers to Meet Age:
21 to 34 (Strict age limits: no)
Ethnicity:
Caucasian (white)
Weight:
145 lbs (65.8 Kg)
Have children:
Yes - at home full-time
Member Since: October 7, 2023
Last logged in: Dec 07, 2023