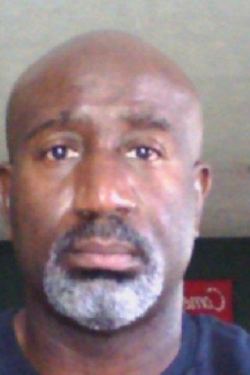 Morris
59 Years Old, Male
USER ID: 2897807
Location: Louisville, Mississippi, United States
Contact Morris
USER ID: 2897807
Location: Louisville, Mississippi, United States
I am a genuinely curious, inquisitive, thoughtful person. I have a tendency to think about and ponder things relating to interpersonal relationships.
I am physically fit and participate in a variety of sports - tennis, pickle-ball and racquetball.
I enjoy listening to different genres of music…jazz is my favorite.
I'm keen on outdoor activities - hiking, fishing and biking.
I enjoy and pursue cooking, learning and enjoying new cuisines.I am seeking a sustainable long-term relationship or marriage with a woman who is relationally mature, she is health conscious and participates and practices being a physically healthy and fit, she is a slim, petite, athletic woman who also enjoys outdoor activities, playing sports and love quiet evenings relaxing and laughing with "their own man".I have had the occasion to live and work internationally in my younger years, but I seek out differing cultures and countries that pique my interest.I believe I'm quite adaptive, I've always dated and immersed myself in the varying cultures I've lived and worked.If one is familiar with the MBTI personalities, I'm a classic INFJ; some would say I lean towards being a Sigma male but life, time and hopefully wisdom has tempered me. Regarding the perfect woman for me, I'm not delusional about perfect, no one living is perfect. However, for me...she fit and healthy, she's tempered and disciplined, very feminine in all her behavior, always communicates in the following principles - truthfulness, honesty, transparency, and forthrightly; works with me committedly to preserve the sanity and fidelity of the relationship; she genuinely likes me, values and needs me, just as I do for her.
Prefers to Meet Age:
35 to 45 (Strict age limits: no)
Education:
Bachelors degree
Ethnicity:
Black / African
Weight:
190 lbs (86.2 Kg)
Have children:
Yes - but not at home
Preferred Bible Version:
English Standard Version
Member Since: June 23, 2023
Last logged in: Sep 27, 2023