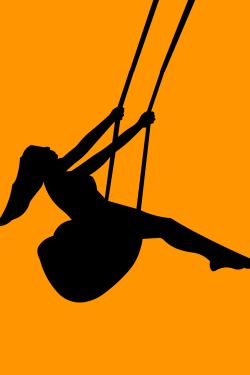 Chelly
39 Years Old, Female
USER ID: 2684534
Location: Quezon City, PH, Davao City, Philippines
Contact Chelly
USER ID: 2684534
Location: Quezon City, PH, Davao City, Philippines
Seeking partner in Spiritual Growth.

I am a very authentic person, positive who tries to look on the bright side as often as possible.Friends appreciate me for my honesty, simplicity with good heart, loyalty and the ability to crack them up. I have a strong faith - God has shown over and over that His plan comes through even the worst situation, so I rarely despair.

I love giving gifts and making people smile. Nothing makes me happier when someone walks away happier. I am interested in making new friends and hopefully when God's timing is right, meeting someone special who is a God fearing man, family oriented, responsible, caring and kind. A man that I can go to church with on Sundays, Go somewhere that I've been dreaming of, but I want to share my passion and my adventure to someone that I can love for the rest of my life..

I am a Nutritionist and Dietitian by profession, I love sports, taking walks, listening to music, cooking, gardening, reading etc.etc. I am committed to a healthier way of life in mind, body and spirit. (My fav scripture is Prov. 3:5-6 ) Thank you very much and Good luck

Our willingness to wait reveals the value we place on the object we're waiting for.

Never lose an opportunity of seeing anything beautiful, for beauty is God's handwriting. Today, forget your past, forgive yourself, and begin again. God Bless.
Prefers to Meet Age:
35 to 48 (Strict age limits: no)
Education:
Bachelors degree
Preferred Bible Version:
New King James
Member Since: March 13, 2023
Last logged in: Mar 22, 2023