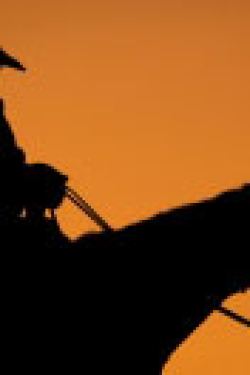 Antonio
60 Years Old, Male
USER ID: 2579426
Location: Waltham, Massachusetts, United States
Contact Antonio
USER ID: 2579426
Location: Waltham, Massachusetts, United States
I work like an independent contractor in the trucking business, because I value my time and my freedom. I got divorce after many years of relationship. I travel some time and I practice free diving, my sport, because I love the ocean and I think, life is the way it is, not the way we want; but, life is beautiful.

Bad moments are just teaching lessons to make us stronger, and everything is mind, because we ourselves create our own world or our dreams; and finally, I can say, that I love to love, because LOVE is, the divine power of all creation.

You cannot begin to feel your own existence until you really find true love. But, does it really exist? I would say, yes.

Lets go into the blue, and you will get lost in the deep silence, then, the only thing you will notice is your heart pumping blood and love into your veins to keep you alive...

When you say "I love you", be sure that you understand what you are talking about, because these words have a huge and powerful meaning, and only you, are responsible for your happiness and nobody else.

Well, let's dream the dream of finding my half soul, and in the case I find her, I will love her with all my heart. I think I don't have another choice.

"One last thing I need to tell you woman:
Don't tell me about your past, you don't need to; I will not ask you, because I know, that only beauty lives in you, indeed... Just smile happily and tell me about your dreams; that is all I need from you"

Prefers to Meet Age:
25 to 37 (Strict age limits: no)
Education:
Bachelors degree
Ethnicity:
Hispanic / Latino
Weight:
153 lbs (69.4 Kg)
Have children:
Yes - but not at home
Preferred Bible Version:
Revised Standard
Religion:
Christian / Catholic
Member Since: January 18, 2023
Last logged in: Feb 04, 2023