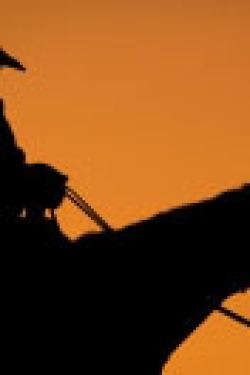 Bryan
59 Years Old, Male
USER ID: 2460243
Location: Winchester, Kentucky, United States
Contact Bryan
USER ID: 2460243
Location: Winchester, Kentucky, United States
My name is Bryan. Kumusta ka? I am a typical US American male citizen, average, loving, caring, and understanding. I enjoy the solitude of cuddling and passionate kissing with the one intended for me. I am a straightforward person and enjoy a simple life. I am a nature lover and an open-minded person. A simple and down-to-earth nature lover, one woman-man, lives alone, with no kids, and no personal pets. I enjoy watching and competing in sports whenever possible. As a bachelor, I can cook various ethnic foods.
I am an analytical scientist by profession, at night, five days a week. During the day, I work on my cattle ranch, six days a week. On the seventh day, I devote myself entirely to Lord and my faith.

Am searching for my real true love, a serious relationship that will lead to a lifetime of matrimony. Hoping to find my best friend and someone whom I can share my life with. It would be most appreciated if she were kind, loyal, honest, and faithful with a sense of humor.

Sincerity, love, devotion, commitment, honesty, respect, and trust are the things I most value in a relationship. We shall honor God and place Him as the center of our relationships and lives. It is not paramount to me that you have education, wealth, age, or certain skin tones. We have different cultures and knowledge but if we are willing and open-minded to come together and teach, learn, and share our goals in life, all things are possible. Take care and God bless.

PS- Proverbs 18:22 KJV: Whoso findeth a wife findeth a good thing and obtaineth favor of the LORD. So, become my wife and let us obtain favor in the Lord's eye.
Prefers to Meet Age:
45 to 75 (Strict age limits: no)
Education:
PhD / Post Doctoral
Ethnicity:
Black / African
Weight:
Over 222 lbs (101 Kg)
Have children:
Yes - but not at home
Preferred Bible Version:
King James
Member Since: November 13, 2022
Last logged in: Feb 07, 2023