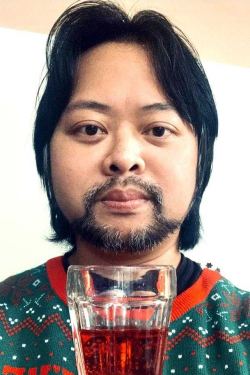 Daniel
37 Years Old, Male
USER ID: 2366064
Location: Willow Grove, Pennsylvania, United States
Contact Daniel
USER ID: 2366064
Location: Willow Grove, Pennsylvania, United States
Athletic, going to the gym, Love to cook, Gardening, I love music, singing and playin some on my guitar, drawing, painting and most arts, outdoors, learning different cultures and other languages. :)



'Cause if one day you wake up and find that you're missing me 🎶

And your heart ❤️ starts to wonder where on this earth I could be 🎶

Thinking maybe you'll come back here to the place that we'd meet🎶

And you'll see me waiting for you on the corner of the street🎶

These reeling emotions they just keep me alive They keep me in tune....
Oh, look what I'm holding here in my fire
This is for you......
Am I too obvious to preach it
You're so hypnotic on my heart......
So, since you wanna be with me
You'll have to follow through
With every word you say......
Prefers to Meet Age:
18 to 34 (Strict age limits: no)
Education:
Bachelors degree
Ethnicity:
Pacific Islander
Weight:
165 lbs (74.8 Kg)
Preferred Bible Version:
American Standard
Member Since: September 18, 2022
Last logged in: Sep 24, 2022