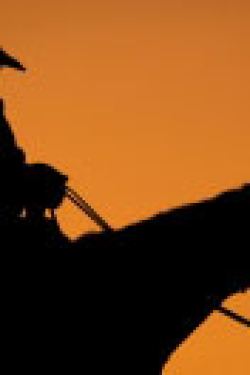 George
56 Years Old, Male
USER ID: 1939685
Location: Elk Grove, California, United States
Contact George
USER ID: 1939685
Location: Elk Grove, California, United States
I'm looking for someone that is present and doesn't live in the past or worries about the future. I am always present in mind and try to just be. I don't do drama. I'm more of a solutions type of person. I don't feel I have to have a partner but I would like have a partner. I'm in no hurry to find just any person. I want the right person. When I find that person, I will know they are right for me.

I believe mind and body are one. That our pysicalal body was given to us and we should take car of it as we do our mind, mental well being and spirituality. Therefore I take care of the complete me. I try to eat healthy (emphasis on "try") I tstay active and walk at least 4-5 miles per day. I also do other work outs 6 days per week.

I like equal part going out and staying in.

I am nearing retirement and I can really live anyplace in the world. I have a tentative plan to retire in the Philippines but I am open to living anywhere. I have one 20 year old son. He is away at University and on his way to his own life. I have been divorced for over 17 years.
Prefers to Meet Age:
25 to 64 (Strict age limits: no)
Education:
Bachelors degree
Ethnicity:
Caucasian (white)
Weight:
195 lbs (88.5 Kg)
Have children:
Yes - but not at home
Member Since: October 2, 2021
Last logged in: Oct 25, 2021