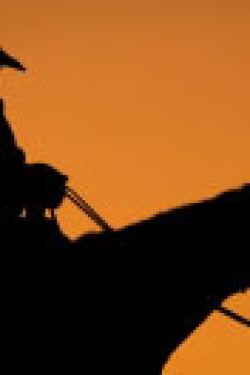 Cliff
63 Years Old, Male
USER ID: 1701487
Location: Aiken, South Carolina, United States
Contact Cliff
USER ID: 1701487
Location: Aiken, South Carolina, United States
Retired military professional
Hi ladies! Thanks for visiting my profile.
At this stage in my life, I am searching for that special someone that I can focus my affections on and receive the same in return. As such, I no longer desire children in my life - I just want to focus on my forever wife.
I must tell you that I am not a religious person, but I don't mind if you are. And, I appreciate the values that are instilled in a person that is.
I write these things so as to be honest and upfront with you so there is no misunderstanding. I know there are a lot of special women on this site. And, I hope I haven't offended you. But, you also must serve your hopes and desires in your search. If, after reading this, and you still aren't scared off 🙂, I'll tell you more.
I am an honest, hard working, focused, and respectful man. And I don't have time for BS or games!
I am a romantic, I like holding hands and doing things with my woman. I don't like crowds, per se, but get along with most considerate people…I just prefer quieter settings. I currently live in an urban setting, but plan on moving to a rural setting in the not too distant future. I also desire that my better half will be accepting of this … we can visit the PI during U.S. winters (I don't like cold weather!)
Writing about myself is not one of my strong points, plus it won't leave much for future discovery! If you've made it this far, congratulations! Please feel free to ask me what you'd like to know. Good luck, happy hunting, and I hope you find what you are looking for 😀.

Prefers to Meet Age:
29 to 48 (Strict age limits: no)
Education:
Bachelors degree
Ethnicity:
Caucasian (white)
Weight:
200 lbs (90.7 Kg)
Member Since: December 6, 2020
Last logged in: Nov 30, 2023