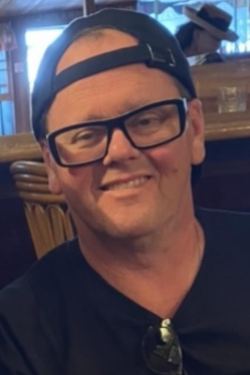 Campbell
57 Years Old, Male
USER ID: 1620011
Location: North Adelaide, South Australia, Australia
Contact Campbell
USER ID: 1620011
Location: North Adelaide, South Australia, Australia
PLEASE READ BEFORE MESSAGING!

Faith is my foundation.

TRUTH, TRUST, OPENNESS and HONESTY are everything.

I'm loving, gentle and kind and wish for the same in my future partner.

Having never been married, I am looking for my FOREVER partner.

I partly grew up in Manila:Makati (3 years). My experiences there as a child made me who I am. This means I already have a great understanding and respect for your culture.

I have a great love of Filipino food and history but most importantly your sense of family.

Once I find my angel I will marry and commit to my love in every way. I dream of being cared for and loved as her husband and little.

I am very capable when dealing with the adult responsibilities.

My future partner will feel safe in knowing that I will always be strong and protect her and financially provide for her.

Privately I will be her gentle and loving soul partner and baby committing myself to her nurturing care.

When I find her I will openly commit to her in mind and spirit with pure openness, honesty and innocence with my heart and soul.

If you are open to loving me for who I am as your loving husband and little I will give you my all.

Are you the one who will love, care and commit to me as deeply as I will you?

Are you my one to love, protect and provide for?

Can I be yours to be loved, nurtured and provided for as your husband and little? If so send me a wink!
Prefers to Meet Age:
18 to 50 (Strict age limits: no)
Education:
Bachelors degree
Ethnicity:
Caucasian (white)
Weight:
167 lbs (75.8 Kg)
Preferred Bible Version:
New International
Religion:
Christian / Catholic
Member Since: September 6, 2020
Last logged in: Feb 01, 2023