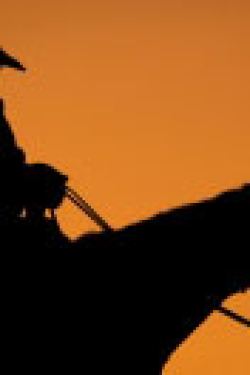 Alexander
41 Years Old, Male
USER ID: 1530962
Location: Deggendorf, Bavaria, Germany
Contact Alexander
USER ID: 1530962
Location: Deggendorf, Bavaria, Germany
Because of the Corona Pandemic, I am currently just checking it out. I hope the whole thing is over soon, then I will write more and become more active. Till then it's time to look around and dream.
I am not very religious but since I see here again and again how some bible verses quote, I thought I would make this a topic that is very close to my heart. I live for over 4 years vegan, which my future should be.

Therefore also from me a quotation :)

Daniel 1:8

8. But Daniel made up his mind that he would not defile himself with the king's food or wine. So he asked the chief official for permission not to defile himself.

9. Now God had granted Daniel favor and compassion from the chief official, 10but he said to Daniel, "I fear my lord the king, who has assigned your food and drink. For why should he see your faces looking thinner than those of the other young men your age? You would endanger my head before the king!"

11. Then Daniel said to the steward whom the chief official had appointed over Daniel, Hananiah, Mishael, and Azariah, 12"Please test your servants for ten days. Let us be given only vegetables to eat and water to drink. 13Then compare our appearances with those of the young men who are eating the royal food, and deal with your servants according to what you see."

14. So he consented to this and tested them for ten days. 15And at the end of ten days, they looked healthier and better nourished than all the young men who were eating the king's food. 16So the steward continued to withhold their choice food and the wine they were to drink, and he gave them vegetables instead.
Prefers to Meet Age:
25 to 33 (Strict age limits: no)
Education:
High School Graduate or Some College
Ethnicity:
Caucasian (white)
Body Type:
A few extra pounds
Weight:
203 lbs (92.1 Kg)
Religion:
Christian / Catholic
Member Since: June 6, 2020
Last logged in: Sep 29, 2022