Christian Filipina Forum
User driven knowledge base
Hi CF family. Happy New Year to all! I just came back from my mother's hometown, Unisan, Quezon. It got its name from the late President Manuel L. Quezon. Quezon is the home of coconut trees. It produces products such as coconut oil and copra. Before we went home we harvested coconuts so we can make fruit salad on New Year's Day. I'm sharing pictures from the place.
We stopped at Kalilayan Bridge to take pictures of the lake.
When we arrived at my aunt's house, she was cooking Ginataang Suso (snails with coconut milk) I took picture of the live snail. I wasn't that brave to eat this because I could still remember how it looked like when it was trying to show itself from the shell.
This is a bamboo hut that my uncle made.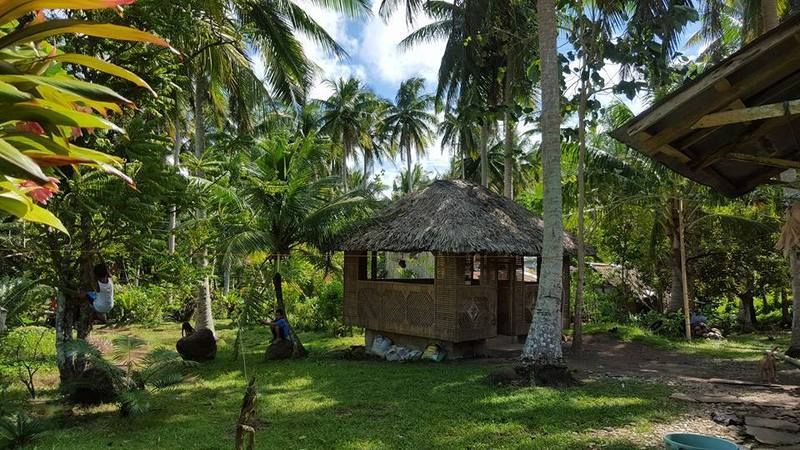 The beach is about 10 mins from my grandma's house.
This is a Bakawan tree (mangrove)
Hope you enjoy it. :)
---
Your profile is hidden!
We've noticed that your profile is marked as hidden. Only the members who you have added to your saved profile list can see your profile.
Would you like to keep your profile hidden, or show it to all users?