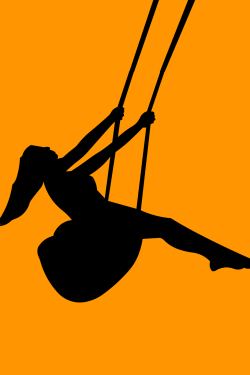 Ems
49 Years Old, Female
USER ID: 655834
Location: Naga City, Camarines Sur, Philippines
Contact Ems
USER ID: 655834
Location: Naga City, Camarines Sur, Philippines
Salvation is the starting line of my life and the beginning of my faith. The more I read the Bible, the more I understand the will of God.

Psalm 116:12
What shall I render to the Lord for all His benefits toward me?

Psalm 118:17
I shall not die, but live, and declare the works of the Lord.

Matthew 4:4
But He answered and said, "It is written, 'Man shall not live by bread alone, but by every word that proceeds from the mouth of God.

2 Corinthians 5:15
15 and He died for all, that those who live should live no longer for themselves, but for Him who died for them and rose again.

Ephesians 2:8
8 For by grace you have been saved through faith, and that not of yourselves; it is the gift of God, 9 not of works, lest anyone should boast.

Galatians 2:16
16 knowing that a man is not justified by the works of the law but by faith in Jesus Christ, even we have believed in Christ Jesus, that we might be justified by faith in Christ and not by the works of the law; for by the works of the law no flesh shall be justified.



Prefers to Meet Age:
40 to 60 (Strict age limits: no)
Education:
Bachelors degree
Ethnicity:
Filipina / Filipino
Preferred Bible Version:
King James
Religion:
Christian / Baptist
Member Since: June 25, 2016
Last logged in: Oct 15, 2021