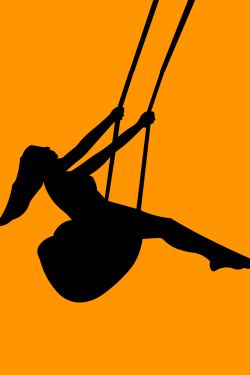 Joy
38 Years Old, Female
USER ID: 1703198
Location: Bacolod City, Negros Occidental, Philippines
Contact Joy
USER ID: 1703198
Location: Bacolod City, Negros Occidental, Philippines
Code Blue

I'm just a happy person, being excited just for the day and what God might bring. Sometimes good and other times not-so-good but He is all the time. I am waiting for my man as I believe if God has one for me, I'll meet him in His perfect time. So I enjoy my waiting game. Otherwise, I'll be fine being single if God planned it too. Either in marriage or singleness, I'll praise Him.

I wanted also to be married but only to the man who will intentionally pursue me and mature in his faith first and foremost. I want to be married to someone who loves Jesus more than he loves anyone or anything in this world. That's the only way I get to love him more for I know he loves my Jesus more. I want my marriage to be like how Christ loved the church.

I try to live an active lifestyle. If I don't have work, I take long walks, biking, swimming, hanging at the beach, freediving (beginner, reached 5meters deep), chasing waterfalls, and camping. I love the outdoors but there are days that I prefer to stay indoors. I like to do chores too. I don't know with washing dishes and doing laundry but I find it fulfilling...therapeutic. It buys me time especially if I'm thinking about something that I need to troubleshoot at work or pray, just to be alone. I like reading, listening to podcast, music, I don't have much time watching movies, or to be entertained. Unless a movie is best recommended by close friends, then I bother to watch it. I work in an industry that requires more time and attention but very fulfilling. I believe God called me to be in this profession but sometimes, it gets tiring especially if I have no one to run to embrace after a tiring day.

To be continued...

Prefers to Meet Age:
30 to 50 (Strict age limits: no)
Education:
Bachelors degree
Ethnicity:
Filipina / Filipino
Body Type:
A few extra pounds
Weight:
155 lbs (70.3 Kg)
Preferred Bible Version:
New King James
Religion:
Christian / Baptist
Member Since: December 10, 2020
Last logged in: Oct 25, 2021