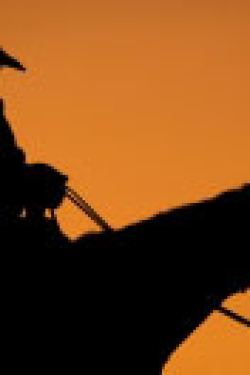 Ruben
46 Years Old, Male
USER ID: 1620743
Location: Riverside, California, United States
Contact Ruben
USER ID: 1620743
Location: Riverside, California, United States

When you are young, you feel that nothing can stop you from
achieving you goals. It seems that no matter what you do, you dreams are within grasp. This is how I still view life. I am optimist, look for the good within people, and truly want every one to make their dreams become reality. I believe this can be achieved only through being positive and constantly reflecting on improvement.
This is the million dollar question... lol I want someone that understands that compromise, communication and honesty are key in making a relationship work. I do not want someone that is going to run when things are on shaky ground. I want someone that will find ways to overcome barriers and become stronger because of them. I love to go to concerts, travel, and hang out with my friends, thus, I want someone that is also social and can go with the flow. And some nights, can make it a Netflix or Amazon Prime night.
What makes me, me... Hmmmm. My friends would say I am loyal, smart, funny, and outgoing. I am someone that will always be there for anyone at the drop of a dime. I do not want to see my family and friends in despair. I can also hold a conversation on economic reforms to the latest trends in fashion.. lol. Nonetheless, I am all about making people laugh and ensuring they are enjoying themselves. Life is too short to be with people that make you feel less than stellar. Hence, having a responsible good time must be in your DNA...
Prefers to Meet Age:
27 to 37 (Strict age limits: no)
Education:
High School Graduate or Some College
Ethnicity:
Hispanic / Latino
Weight:
185 lbs (83.9 Kg)
Religion:
Spiritual but not religious / Other
Member Since: September 6, 2020
Last logged in: Sep 23, 2021